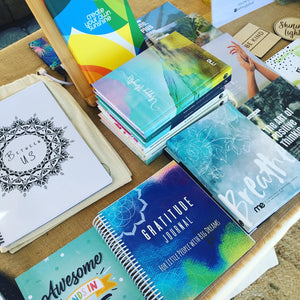 About Shining Light
Shining Light promotes the message of gratitude, positivity and resilience through the offering of a range of gratitude journals and affirmation cards and motivational products & gifts for adults, youth and children.
Our mantra is to show gratitude, be kind to yourself and others and accept yourself just the way you are.
read more about us
ADELAIDE FRINGE 2023
Based on her bestselling book "The Good Italian Girl" Claudia Callisto presents a culturally orientated comedy performance infused with 80s music on the battles ethnic females faced with their immigrant parents to...
Buy Tickets Today
Read More
FREE Download - 'Live Your Best Life' Journal

Let's take action now, my fellow ethnic soul sisters, and start embracing a new
chapter in our lives!
CHANGE MAKERS - OUT NOW!
Claudia is so grateful and very excited to have her story published in a chapter in this amazing book - Change Makers Volume 4. So honoured to have worked with the publisher Emma Hamlin from Change Makers Press on this inspiring project.
BUY NOW ON AMAZON
Featured Articles
---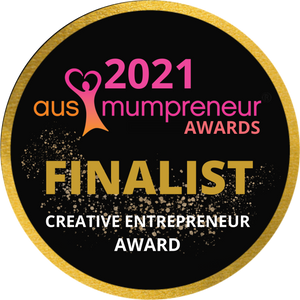 SA  business  named as a finalist for National Awards Sisters Claudia Callisto and Diana Dwarka of Shining Light has been named as a finalist for the 2021 Aus Mumpreneur Awards...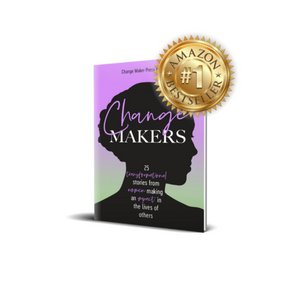 Adelaide mum and small business owner Claudia Callisto is adding author to her growing list of achievements with the release of bestselling novel Change Makers Volume 4, in which she...
"Oh you only have one child, it should be easy for you" I have spent the last 13 years hearing this. Let me tell you: it's NOT. Being a mother...
Read what our customers have to say...
I wanted a way to teach my children how they should talk about how they feel whether that be with me or another safe person, I also want to understand if they are perhaps feeling something and just not telling me. After chatting with Claudia from Shining Light I decided to invest in the beautiful worry dolls to start that process. My daughter has already started telling the doll how she feels from bad dreams to the days she has had at school and in turn has started relaying back to me what she is telling "her doll".
We also spend some time together, whenever we can, going through the affirmation cards, she loves the pictures and bright colours and she loves picking one that she feels most closest to for the day.
Thanks Shining Light for helping start this open emotion-led conversation journey with my children.
- Romina S